Grow your business. Stand out from the competition. Connect to our community.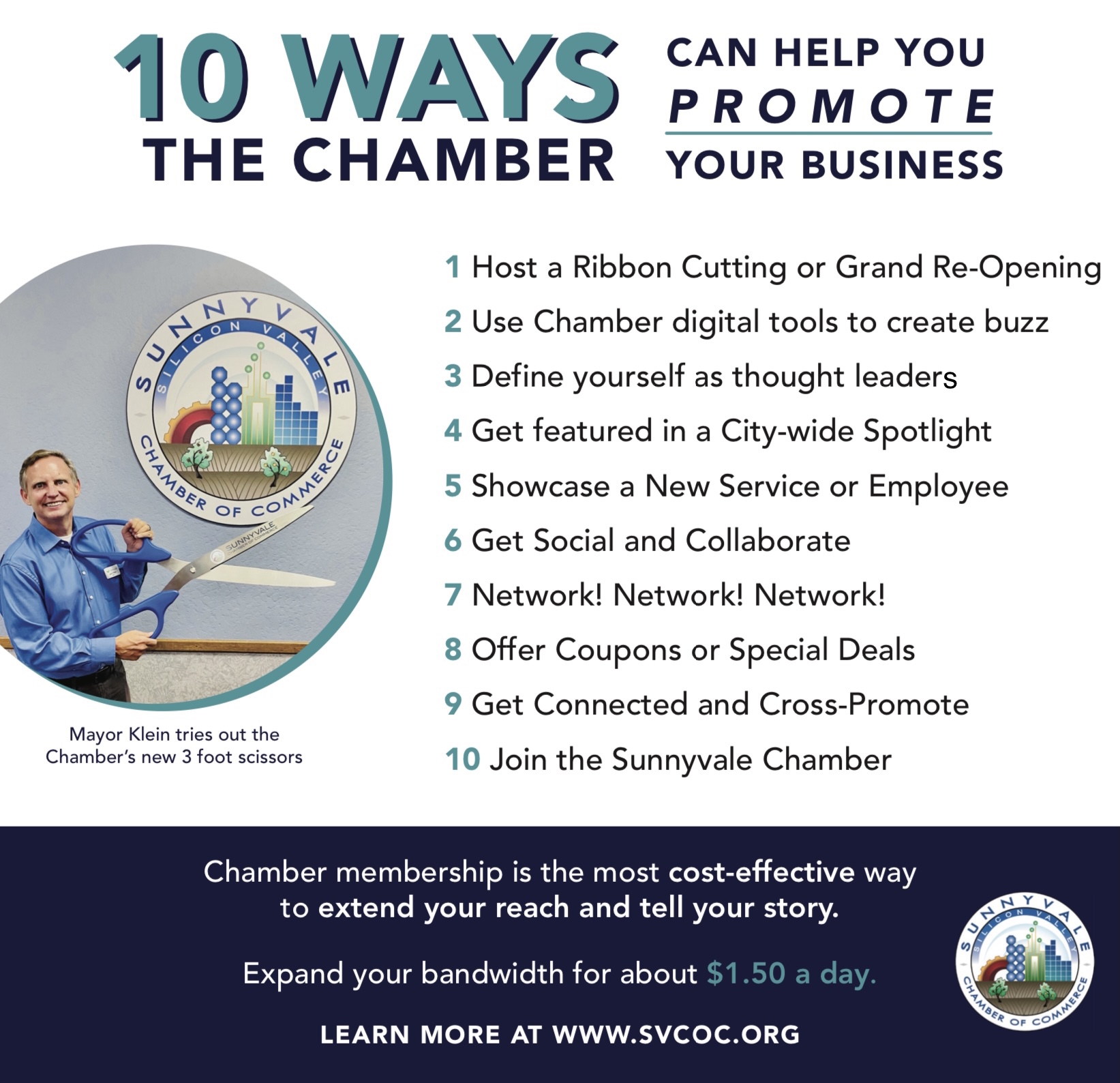 Membership Levels
INSIDER MEMBERSHIP:  $385 annually
The perfect "do-it-yourself" membership to access digital tools, get listed in our directory and stay in the know! 
Communication: Weekly Business & Community Updates

Access to media tools to share your events, announcements & business promotions

Access to Virtual Networking Events, local and regional

Access to Business Mentoring

No cost Certificates of Origins

Ribbon Cutting & Grand Opening for new or expanding businesses

Host opportunities to showcase your location or service

Educational Speaker opportunities

Professional growth opportunities for your team: committees, special project teams and advisory boards

Member participation discount for Art & Wine Festival
ENTREPRENEUR MEMBERSHIP:  $550 annually
Get noticed. Leverage digital tools, banner ads and elinks to tell your story!
Insider Benefits PLUS
Marketing & Visibility: Up to 4 dedicated e-links annually

Vertical Banner on Chamber Website for 60 days

Social media engagement strategy collaboration
INFLUENCER MEMBERSHIP:  $1,000 annually
Stand Out! Get featured, followed and found!
Insider Benefits PLUS
Marketing & Visibility: Up to 6 dedicated e-links annually

Speaker opportunities: Educational, Moderator, Panelist

Social media showcase (1 feature per month)

Vertical Banner on Chamber Website: 12-month feature

Logo on Chamber Homepage

Exclusive Networking Opportunities

Annual Chamber Business Review & Work-plan
Monthly Automatic Payments for your Annual Membership are available.
Market your business | Tell your story | Connect with business & community Leaders  | Stay Informed