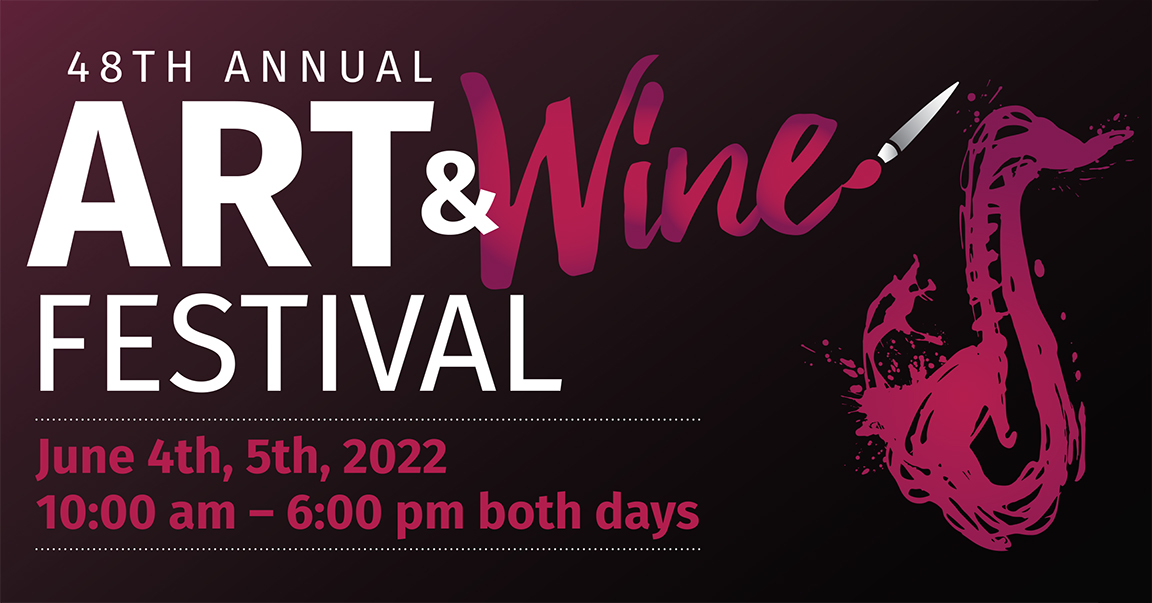 If you were one of the 40,000 people that showed up to support this community event...THANK YOU!  This annual event is intended to support our downtown and celebrate Sunnyvale!  This event is produced by the Chamber with the help of many community partners and sponsors.
Special thanks to our partners who helped create a happy, fun, safe celebration! 
Sunnyvale Art Club who oversaw our experiential art activities for children
SafeMoves for the really great safety training activity
Our BIKE VALET hosted by the City of Sunnyvale and supported by Silicon Valley Bike Coalition so that our citizens could safely store their bike as they enjoyed the festival 
Information booths managed by the BSA Troop 463
Beverage booths hosted by Sunnyvale Downtown Association
DPS for a fantastic exhibition and their help managing a safe event.
VIP TEAMS WHO VOLUNTEERED AT OUR BEVERAGE BOOTHS
Thanks to your generous tips, these groups were each able to raise funds for their group or charity of choice. 
BETTY BOOBS: A Breast Cancer Fundraising Group

LEADERSHIP SUNNYVALE

CYCLEBAR

CHARLES STREET

HUE CHURCH

SUNNYVALE COMMUNITY SERVICES

KEY POINT CREDIT UNION
As a stand-alone, not-for-profit, we would not have the financial capacity to produce this community event without support of our sponsors. 

2021 Festival Highlights
by Photographer
DBAPIX