10 Ways the Chamber Can Help Promote Your Business
Here are just a few ideas to help you get Found, Featured, and Favorited!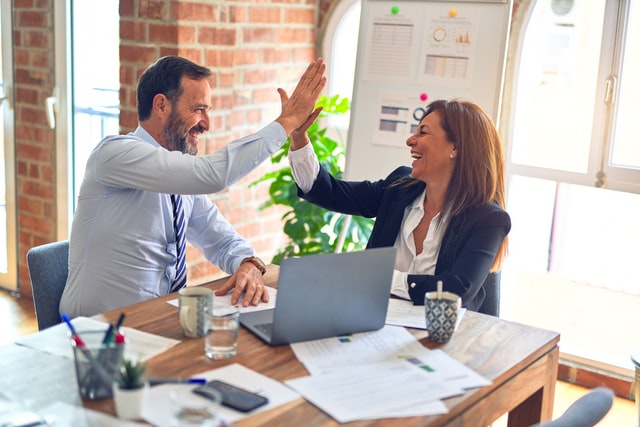 1.   Host an Event |  Open House, Ribbon Cutting, Re-Opening, Anniversary | Find a reason to get customers in your door!
2.  Create buzz | It's easy to use the Chamber platform to share News Stories, Events,  Pictures, Video's or Special Offers!
3.  Share your knowledge | Use your expertise to help other business owners.  Our team can help you plan and market a learning event.
4.  Chamber Spotlight | We feature our member's every week to thousands of businesses.
5.  Share Your News | Tell us whats happening: New product? New Team Member? New Job Posting?
6.  Get Social | Set up yourself up for success! Get up-to-speed on Facebook, Google, LinkedIn or try WHIM.
7.  Network | Check the Chamber calendar for business & community events, join a committee, volunteer.
8.  Got Deals | Check out our Hot Deals page for Inspo!
9.  Cross-promote | Tag the Chamber on your business posts to expand your reach. @sunnyvalechamber
10.  Join us!